Wish & Will 58
on
September 18, 2015
at
11:59 PM
Yo, yo yo!
Take a look above to the menue bar – I opened a new section for fan art (and cosplay!)
because I get one!!!! 
。゚✶ฺ.ヽ(*´∀`*)ノ.✶゚ฺ。
LadyDuela made the first Wish & Will fan art.
A lovely, free interpretation of Ayrin and Reeshan.
Thank you sooooooooo much! I'm so happy. I really love it.
✿♥‿♥✿
…
I want mooooooore…
…
Uhm… The 18th next month (on sunday) will be the first anniversary of Wish & Will… (…*broad hint*…)
aaaand
I promise you a birthday special! 
(*^▽^)/*☆°✶゚ฺ。
…
This week I would particularly like to thank to Shasta for her fourth and Kaesha for her thirteenth ( ♥ )
donation to Wish and Will!
Love you soooo much! Many, many  hugs and kisses. 
(づ ̄ ³ ̄)づ 〜*♥ ♥ ♥
 …
And don't forget your VOTE on TWC! Let's get back on the first page.
(okay – this will not work because we would need more than 150 votes, but… let's try.)
☆*:.。. o(≧▽≦)o .。.:*☆
Edit:
Take a look at this: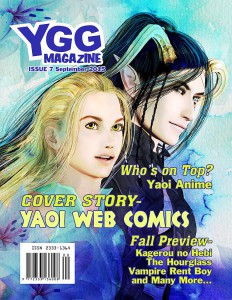 ☆☆☆