Wish & Will 59
on
September 25, 2015
at
11:59 PM
 Oh oh, it seems Zira didn't listen to Ivateh and won't quit easily.
Sixteen years old, stubborn and infatuated…
Poor girl… she won't stand a chance, will she… ?
But I'm afraid, that's why she could cause some trouble in the future.
 … 
This week I would particularly like to thank to Kurt for his sixth donation to Wish and Will!
Love you soooo much! Many, many  hugs and kisses. 
(づ ̄ ³ ̄)づ 〜*♥ ♥ ♥
…
And don't forget your VOTE on TWC! Let's get back on the first page.
☆*:.。. o(≧▽≦)o .。.:*☆
… 
Oh and again… did you already read the new YGG Magazine?
It's not just the cover, I'm one of the artist's interviewed…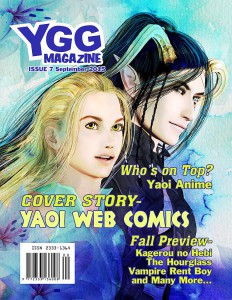 Many thanks for featuring my comic. ♥ ♥ ♥
☆☆☆